Hey guys !
My name is Keith. I live near Paris and I'm a professional wedding photographer since 2009 but I'm taking pictures since I'm a teenage girl ! I photograph intimate & high end weddings in Paris and the french riviera. I love people and beautiful lights, sunny seaside, mountain range landscapes... Taking pictures in a genuine and elegant way, telling a story with my cameras.


Family documentary
The Moments in Between
You wish to do some family pictures but you definitely don't want to take awkward poses and stand still ? Don't do it !
I offer you to spend some time with your family during the "daily life moments" : the meals, the games, the sibling chases all around the house, the shouting and the laughters... The perfect recipe to capture some fun and touching moments for you to watch and watch again in front of the chimney during the long cold winters when you feel nostalgic...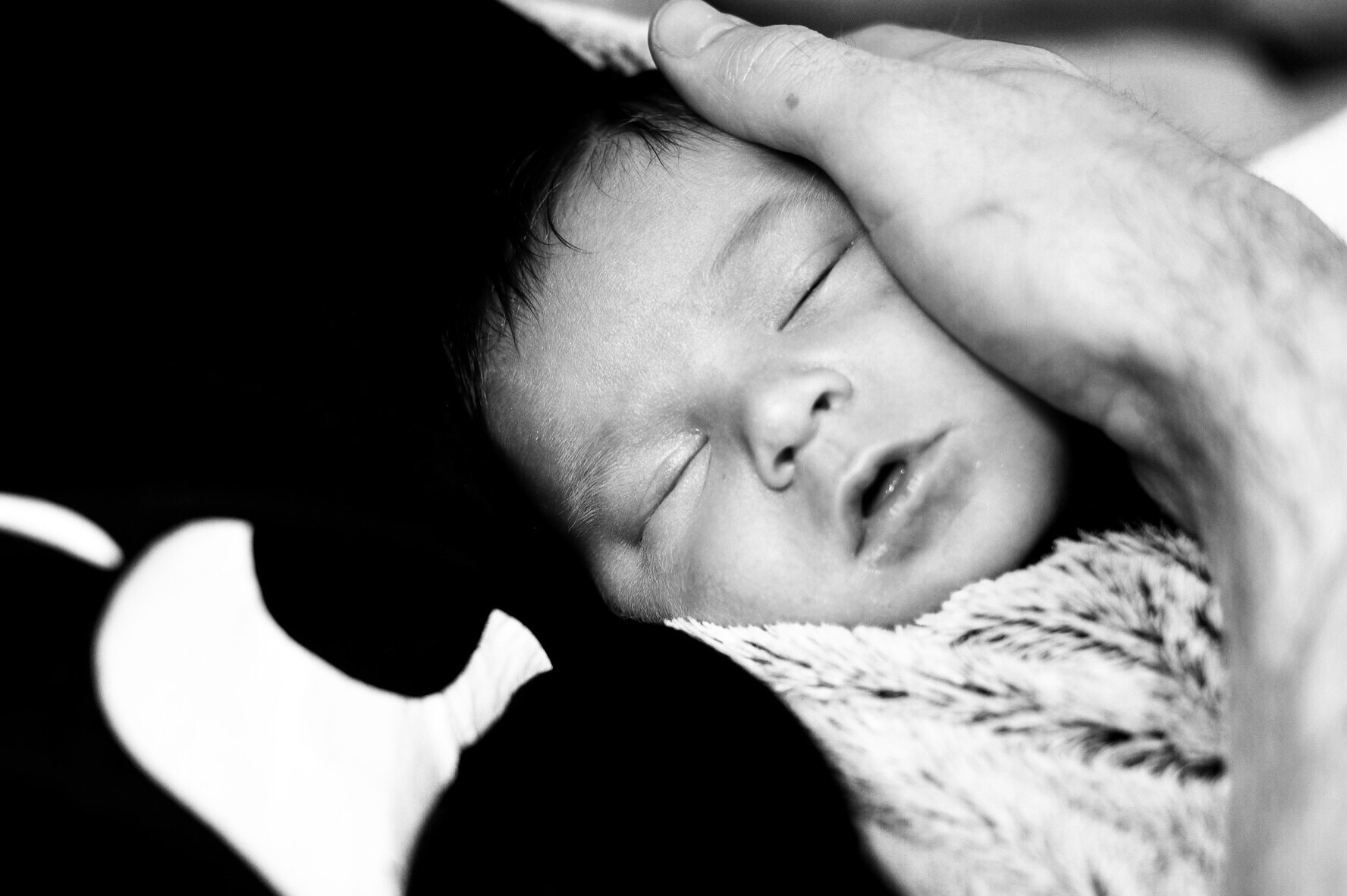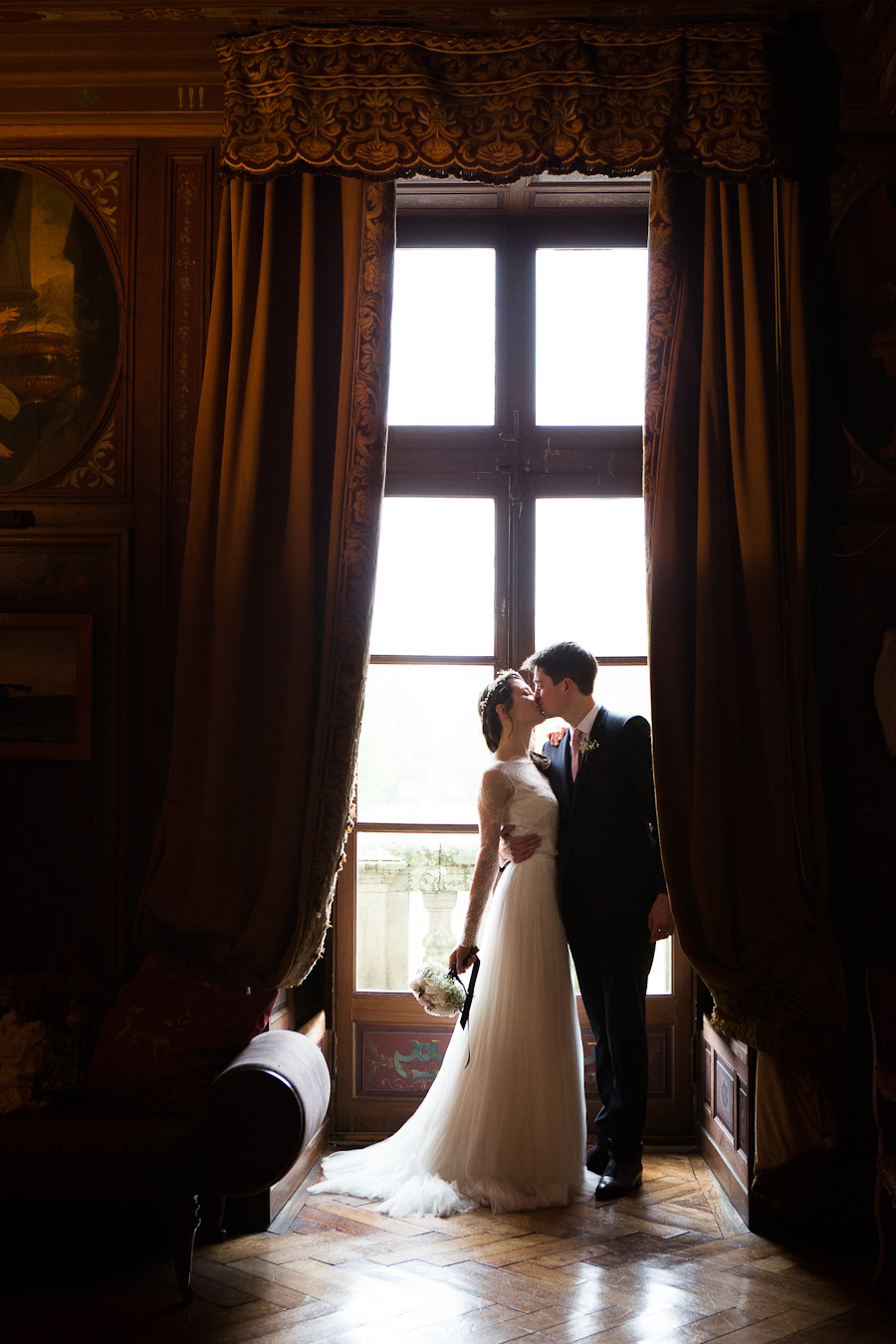 Take your time…
Let the jasmin infuse and whisper 'cause dawn isn't completely gone…
Be with your cherish ones,
Gather every détail of your gown preciously gleaned.
Laugh and remember ; Share…
Walk along the aisle,
See his first look,
Repress your tears whereas you're exulting…
Those few words to tell you how important it is, THIS day, to be aware of what is around you, to take the time to do things, without rush, enjoying every second, one after another. It will pass so fast, live it fully and peacefully !