When to book your wedding photographer ?
As soon as we start planning a wedding, we search on top of the list to  book a venue, a caterer, a professional wedding photographer… Which helps at first to see more clearly what costs a wedding, to establish a budget, to look at the expenses and to be aware of the market prices…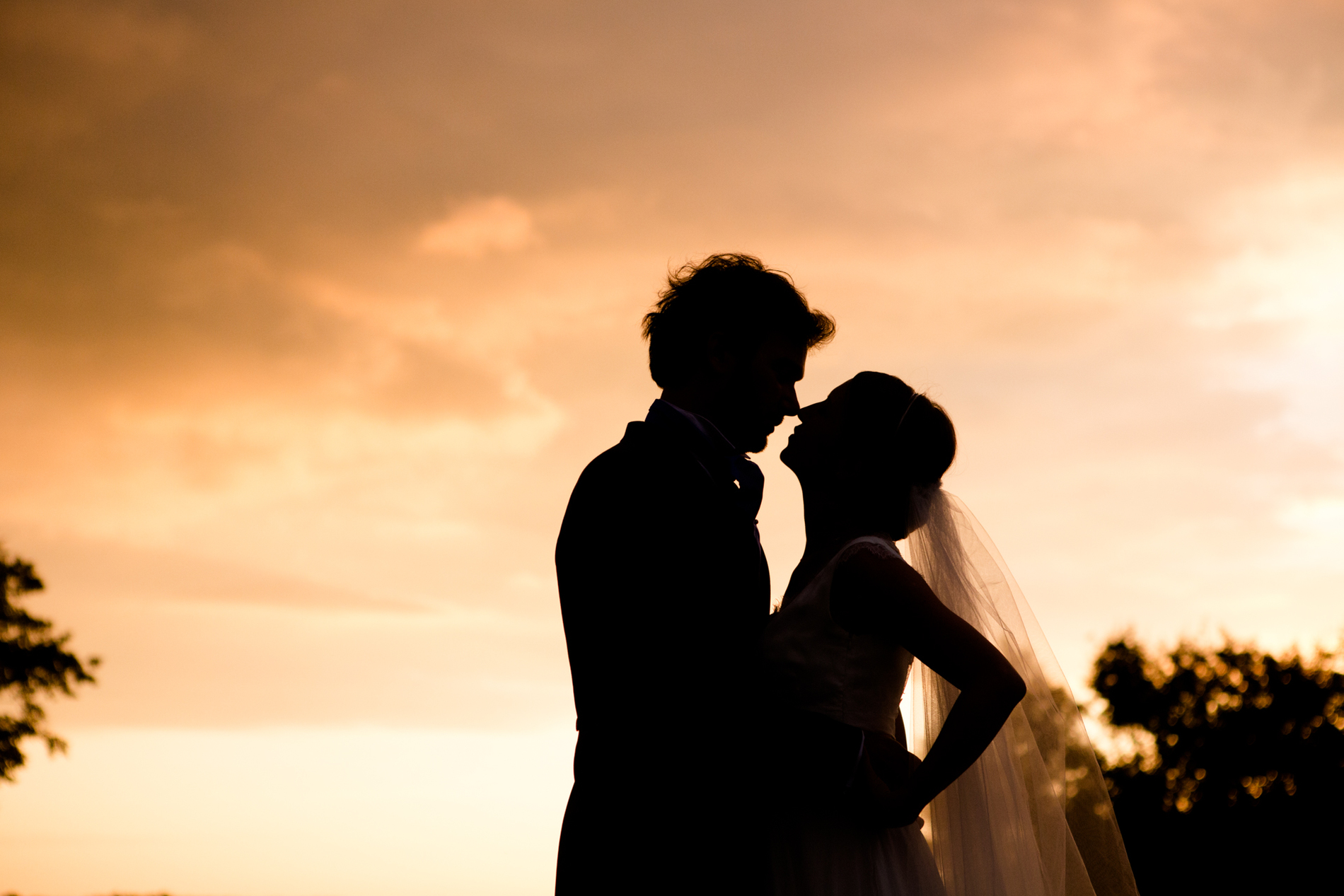 To my mind, when planning this kind of event, it's essential to ask ourselves on our priorities. Of course, every detail is important when getting married and it's difficult to make concessions. Some would prefer great food, a wedding clip, party favors… Every couple has its priorities et it's not my intention to judge any of those, but to advise the couples in search for answers.
When I discuss with my brides and grooms I can easily notice a pattern in the vendors quest : venue, caterer, photographer, dj, makeup & hair artist, flowers…
Photographers being the first to be asked, it's suggested to contact them between 8 to 12 months in advance. Sometime two years when couples are really farsighted
How to choose well your photographer ?
Contact several ones ! Watch a lot of pictures to figure out what is out there and what pleases you the most : posed pictures, photojournalistic style, black and white… Do you prefer an original approach or a classic one ? A social, humanist photography or editorial pictures ?
When this is done, choose 3 or 4 photographers you REALLY like. Ask them to show you a complete wedding gallery to see. If he refuses… It's not a good sign. Watch at a complete wedding gallery helps you to see if the photographer you choose is able to assure you an homogeneous work all day long. A blog only presents selected pieces… The best ones.