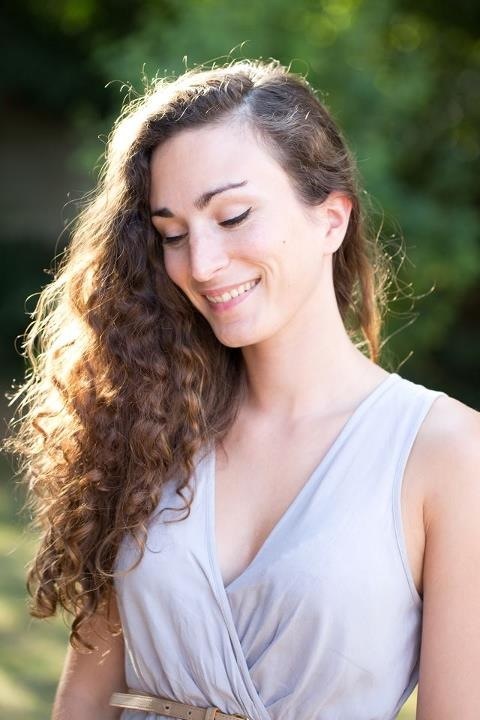 Some "about me" stuff
My name is Keith and I'm a french wedding photographer since 2009. Beyond everything, I'm an unconditional lover. I'm established in a typical and peaceful french village near Paris. I live there with my husband Julien and my son Neil. There I work on the discrete step that is the editing of your wedding pictures.
Since almost 10 years now I thank each couple I've followed for their trust and kindness. I'm humbled they chose me as the silent witness of their love and so grateful that I can document their memories.
A smile, a wrinkle… People, faces, their movements have built my vivid passion for a humanist photography. That is the reason why I quickly fell for wedding photography. Writing with simplicity & sensitivity the fugitive beauty of a day that went by too fast. With its laughs, its tears & outbursts of joy…